Even the women need to feel great and know their bodies
For many years society allowed that sexuality is very important, but, unfortunately, for men. We almost forgot that even the women need to be satisfied in that way. There were established some massage parlors, but only for men. They got great erotic massage wit all its benefits, such as great spent time, massage made by experienced beautiful masseuses, it helped them relieve stress… but what about women? The don't earn the same?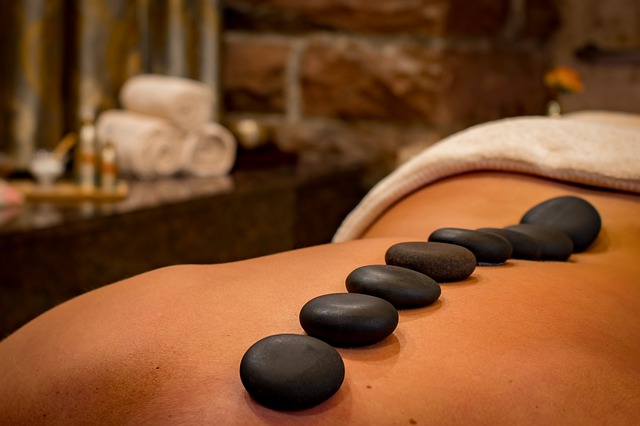 Women are still neglected in this way
If you are a woman and you want to be massaged too, you should come to our massage parlor. You will see why men love it so much. We can make you ladies massage made by our beautiful masseuses, and trust us – they know where and when to touch you. If you decided to try it, you can order yourself at our website and you can choose your masseuse here too. All of them you can find online with h informations including their schedules.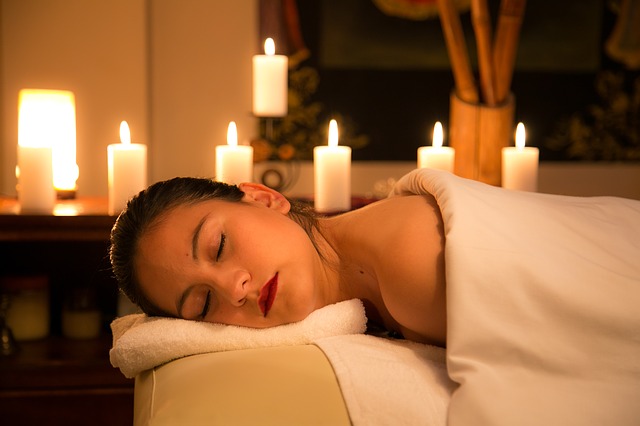 What you can expect?
When you arrive, you will get your now bathrobe, towel and slippers and you will tak a shower – when you will request, your masseuse can shower with you. And then you will be lead to your massage room where you will be the only customer at a time. We guarantee you a high level of hygiene, discretion and health. Our massage parlor is very cozy and clean.
Come to know your body well. When you will receive ladies massage, masseuse will massage you with hot body oils with her hands and with her own hot body. It is called erotic masage, so you will get your intimate parts massaged too, and your massage will end with your orgasm. And this is the reason why erotic massages exist. It will help you with know your body better, you will feel great, it can increase your libido and you will be fully satisfied and relaxed. Come to us, ladies, are doors are open for you.